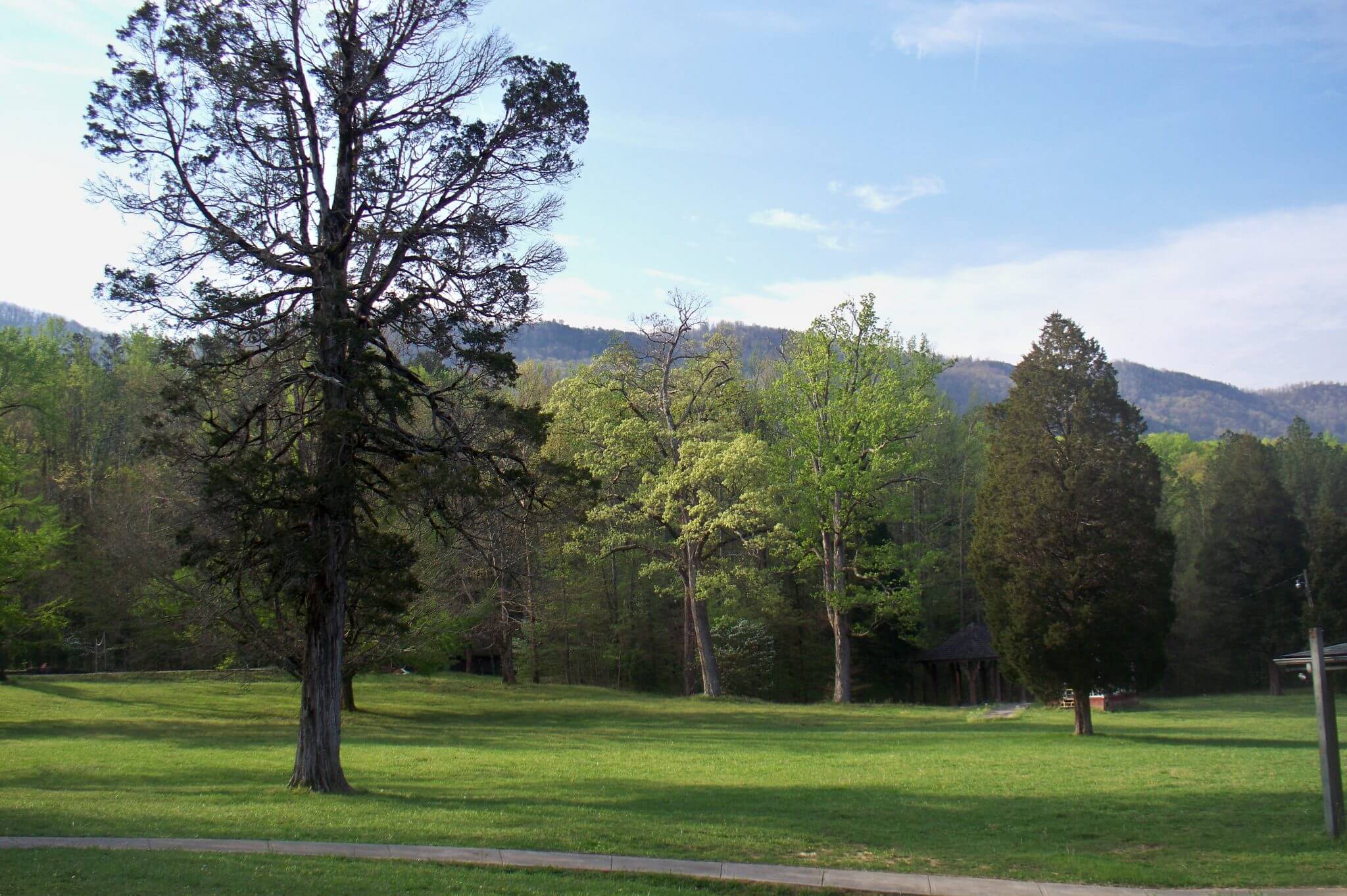 Starting on the path to adoption is exciting and stressful and challenging and wonderful–and it's only the beginning of a lifelong adventure! Harmony provides parents with numerous resources and invaluable support to families throughout every stage of this journey. The mission statement at Harmony is to create innovative opportunities for healing and growth so all may life their best lives. All includes parents.
Successful adoptive parents may need to build their communication skills, tolerance for talking about tough topics, and ability to cope with discomfort and ambivalence – to hold both the good and bad parts of adoption alongside their children.

ALLISON COOKE DOUGLAS, M.S., IMH-E
Harmony's ASAP program provides evidence-based, trauma-informed therapeutic and education services that are individualized to meet the unique needs of adoptive families. Intensive in-home services, diverse educational offerings, and supportive enrichment activities are available to any family who has adopted through the public child welfare system in Tennessee. Additionally, families who have adopted through the public child welfare system in another state and subsequently moved to Tennessee are eligible for ASAP services. Families who have adopted through private, domestic, or intercountry channels are eligible for ASAP services on a sliding scale fee basis.
Harmony's innovative continuum of services includes:
Adoption and Guardianship Preparation Training prior to adoption finalization or guardianship assumption
Parent Education designed to gain a better understanding of trauma, its impact on your child, and effective strategies to support and encourage family well-being
In-home, trauma informed assessment and family-focused counseling
Crisis Intervention to restore stability and safety within the family unit
Case Management including referrals and linkage to community services
Relief Team Development to help families identify supportive individuals who will provide emotional and tangible assistance to the family during times of difficulty 
Therapeutic family and day camps at historic Camp Montvale situated on 364 wooded acres at the foothills of Chilhowee Mountain
FUSE Family Events – community social events are held across the state to provide adoptive families with fellowship, support, and the opportunity for family connection in an accepting environment staffed by professionals with lived-experience as adoptive parents


Families United Supported Engaged
FUSE (Families*United*Supported*Engaged) groups are open to all foster-to-adopt, pre-adoptive, and adoptive families. Together, we focus on one key educational or adoption-specific topic each month and provide opportunities for group discussion and sharing.
Contact Franny Alexander at franny@harmonyfamilycenter.org for more information.
Find FUSE events and more on our calendar!
Our Adoption and Guardianship Support and Preservation team members are available from 9:00 AM – 6:00 PM ET. Families may contact the ASAP|GSAP Helpline at 888.848.2727 to request services or to learn more about the program. Referring professionals are encouraged to contact the Helpline with any questions and may refer adoptive or guardianship families for services by contacting 888.848.2727.
Adoption Support Group Schedule
More Online Resources
Knowledge is power . . . Sir Francis Bacon
Harmony wants to ensure that you have access to tools and information on issues affecting children and families. Here you can find a glossary to help you understand terms and concepts commonly used in discussions having to do with adoption. The library is also a source of articles on issues of interest to families, the Harmony blog and e-newsletters, Harmony videos, and links to website and podcasts where you will find information on a range of adoption-related issues.
Tennessee Department of Children's Services (DCS)
Children's Services (DCS) (tn.gov)
Inquiry Form for Potential Foster Parents (tn.gov)
Other Resources