Ever considered being a Foster Parent? You don't have to be perfect, just committed.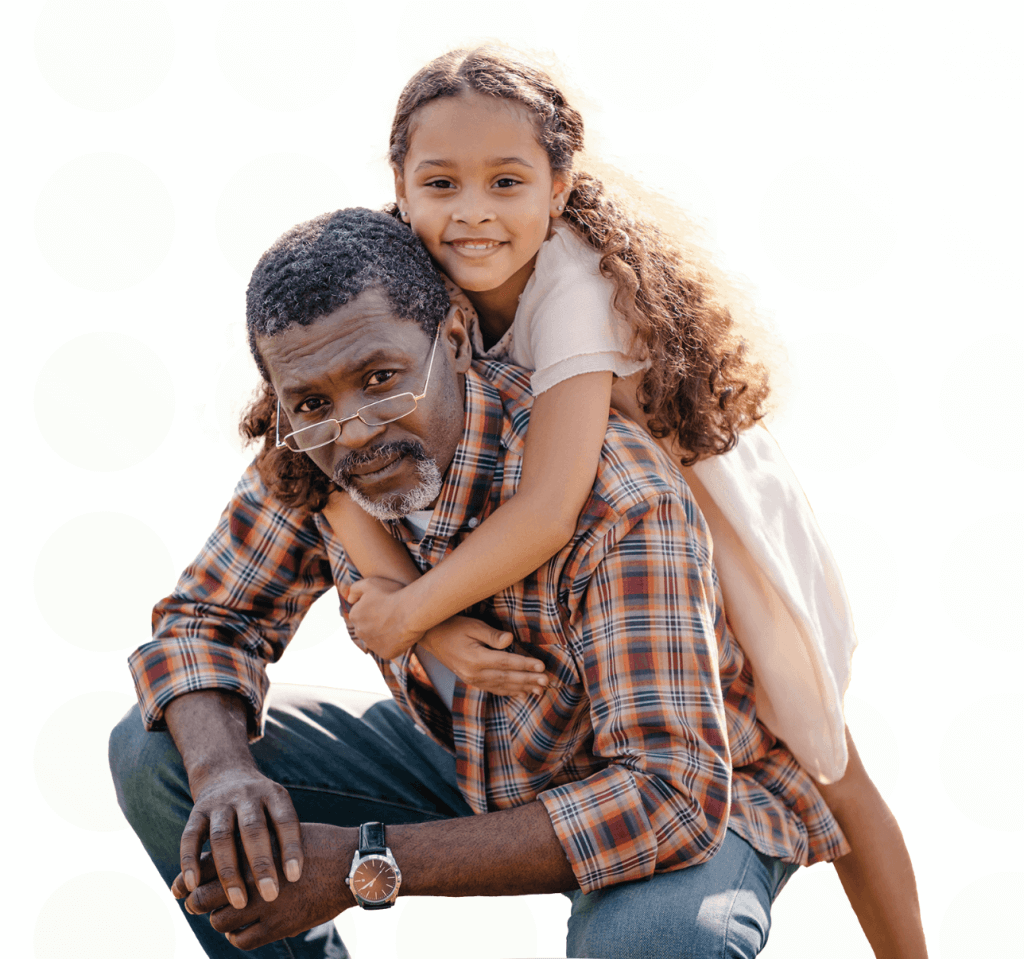 Adopting from foster care brings its own set of unique challenges. You may not even know which questions to ask as you consider beginning and moving through the process.
Here are some frequently asked questions about adopting from foster care that can be a good starting point for turning thoughts into action. However, personal guidance and consultation are needed for the complexities that vary from case to case. This is where we come in.
Please contact us when you are ready to begin the conversation about helping a child find the stable and loving home he or she needs, wants, and deserves.